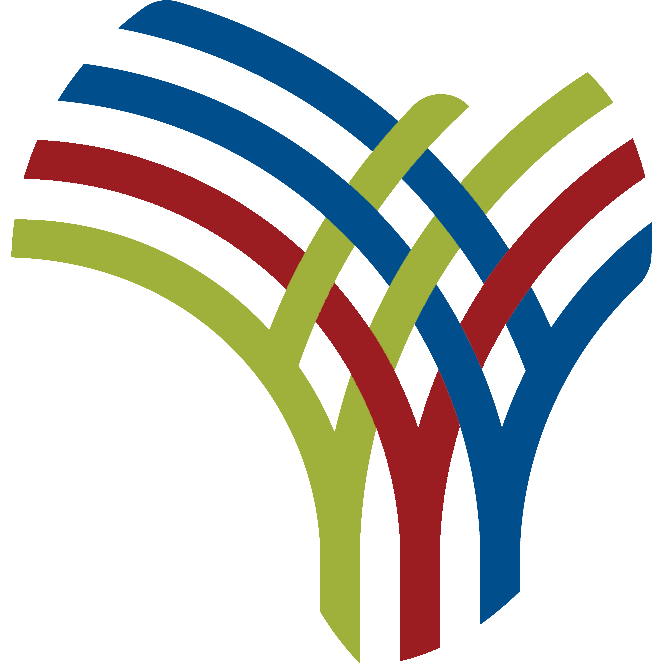 Zimbabwe: Zim Blogger reaches 1 million likes on Facebook post
[ad_1]
A Harare-based blogger took an internet milestone after his Facebook post reached more than one million likes in a fortnight.
Nyasha Zimunya shared the video of a man suffering from an illness that prevents him from walking.
Man does not stand, he rolls, and rolling is his only way of moving from one point to another.
In an interview, Zimunya said she shared the video reminding people to be grateful for certain things they take for granted.
"The message is to tell people to be grateful for the gift of life and to appreciate the little things they have, no matter what the situation," he said.
Zimunya became the first Zimbabwe-based blogger to reach 1 million likes on a Facebook post.
Research shows that no one in Zimbabwe has reached the million likes on a Facebook post, including popular figures like Tyra Chikotyo, known as "Lady Boss", Felistas Murata, known as "Mai Titi ", among others.
On Facebook, Madam Boss has more than a million followers while its competitor Mai Titi has more than 912,100.
Zimunya added that he has monetized his social media in more businesses.
"Driven by a passion to maximize the potential of entrepreneurs, I am embarking on social media marketing through my Facebook page.
"I have risen through the ranks in the Zimbabwe corporate space and continue to be a pioneer in my field as evidenced by the various invitations to key digital marketing brand partnerships received," he said. declared.
Zimunya's page has really taken off and it has become the main driving force for many people who want to advertise.
Recently he hit 100,000 followers on Facebook.
Zimunya is known to have written Shona novels online. He created a room for the visually impaired through audio books.
Zimunya has written three most wanted novels, Temptations, Secret Agent and currently he is preparing an audio book titled 'Mazai Emheni'.
[ad_2]