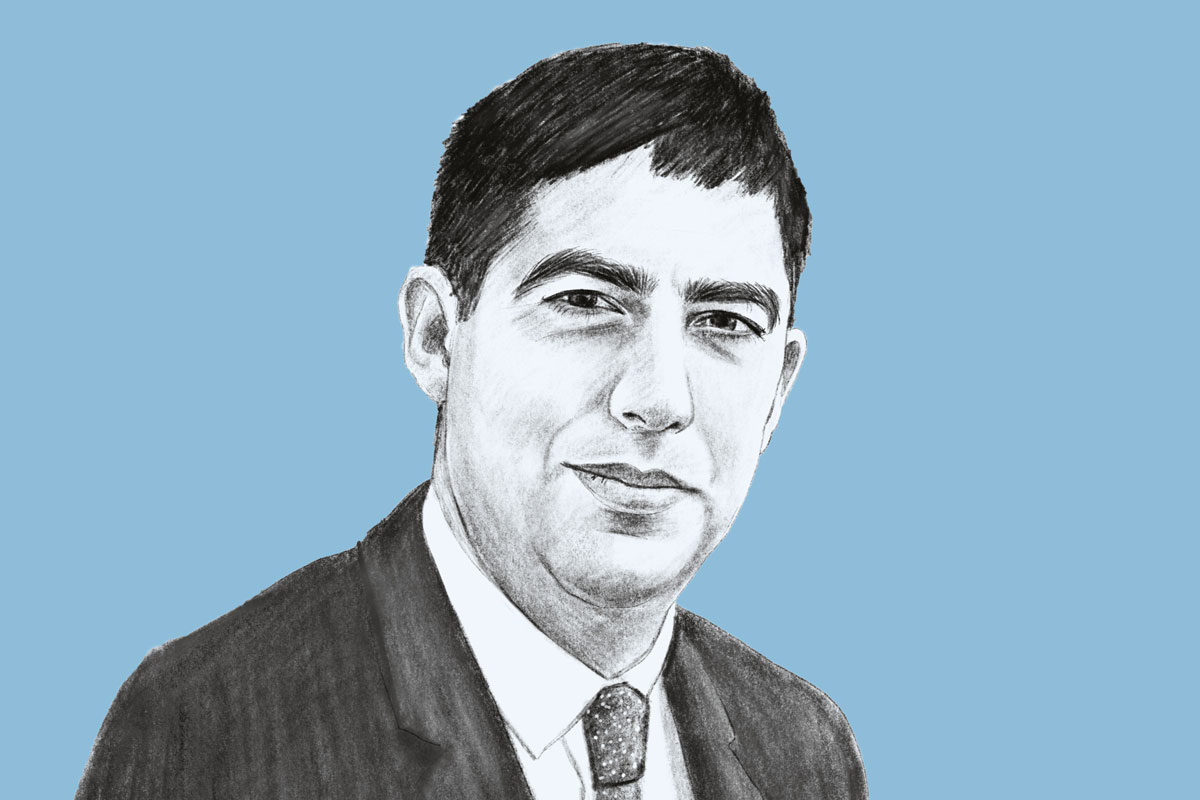 What if Capita was a general practice…
News yesterday that NHS England had extended Capita's contract to continue providing primary care support services was met with horror from many GPs.
By extending the contract, NHS England is essentially rewarding 'failure', as the BMA put it, and a private company taking money from the NHS is less accountable than GPs.
For the past seven years, Primary Care Support England – the service Capita is responsible for running – has failed to provide GPs with the support they need. GPs had to wait until it was too late for their pension statements, practices failed to transfer patient records in time, GPs were unable to register on the list of performers and any attempt to contact a PCSE advisor took half a day off and a lot of patience. The very fact that a trial was in place to escalate queries when they passed the 40-day mark suggests that the past seven years have not been a resounding success.
It shows the folly of the idea that the private sector is more effective for the NHS. For private companies, efficiency means meeting contract specifications in the most cost-effective way. I don't think Capita actually lived up to the contract (and the National Audit Office agreed), but NHS England are apparently happy with their job.
Compare that with their attitude towards GPs, where they demand face-to-face access, which GPs already do and it's not even written in the contract; where GPs also have to deal with more regulators like the CQC and GMC; and where the contracts are so ambiguous that they don't know if they have to be physically present on the premises or not on Saturdays. Yet GPs routinely provide services beyond their contract.
What if Capita was a general practice? We would see NHS England slap monthly breach of contract notices, we would see weekly press releases about how Capita is to start responding to customers within three months, and we would see at least two regulators drop their registration in the year.
Perhaps NHS England will start applying the same principles to GP practices that they are now applying in Capita. So the next Daily Mail headline screaming how terrible access to GPs is will hopefully be met with a statement from NHS England: 'We are delighted to announce a pilot so that any patient calling for 40 continuous days can call a dedicated number (which will also not receive an answer).'
Jaimie Kaffash is editor-in-chief of Pulse. Follow him on Twitter @jkaffash or email him at [email protected]