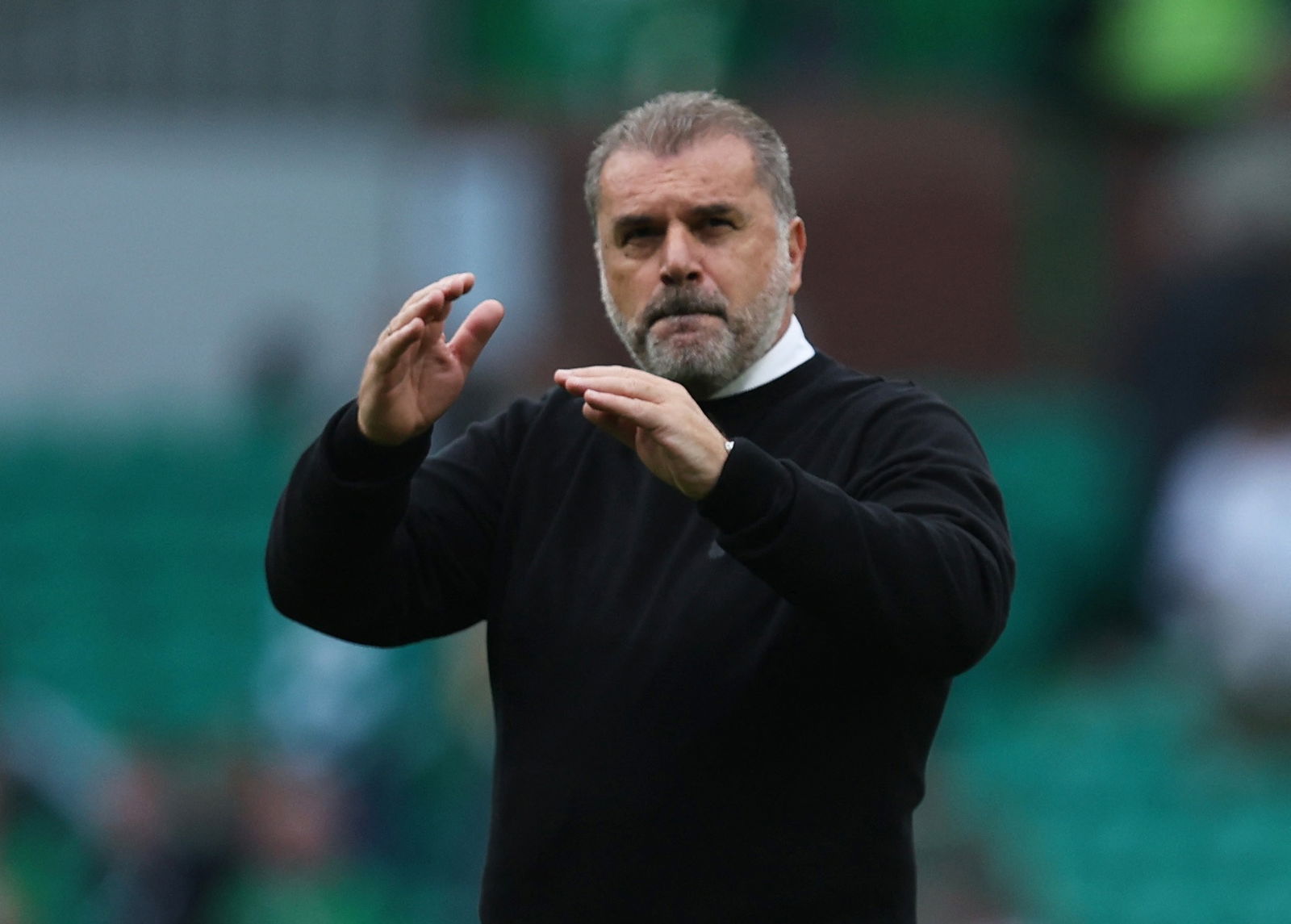 This brave Celtic team never gives up. That's why our rivals can't catch us.
Another is gone, another is gone, another bites the dust.
Celtic put another win and three more points in the bag after a game at Parkhead today that was tougher than many of us expected. How many times do we have to write this? Other teams would have curled up and died after conceding that first goal. All we do is redouble our efforts and keep going. All we do is step up a gear.
Late goals have become this team's forte. Of course, no one wants to depend on late goals, but it's an essential skill for a title-winning team. It shows a strong mentality. It reveals a desire to never lose as much as a point.
This kind of willpower is so, so huge. It's so, so big for us. It's the difference between teams that win titles and teams that don't. This is why we are champions.
We weren't good today, not even close. We could have won this match more comfortably, and without error. But right now, as we race into the World Cup break, winning is all that matters.
Victory and how we did it; perseverance, dynamism and who never say die of spirit.
Imagine being part of the chasing pack having to watch this over and over and over again. Imagine having hope hanging in front of you, then cruelly ripped from you again and again like this. It must sap the soul.
Three more points. Another victory. Pressure being applied, and the ratchet handle turned. There is always a debate about who the pressure is the greatest; the chasing team or the team being chased. Look at that again. Look at how many times we do this and score late goals. Neither the chasing nor the driving seem to bother us too much.
For a year and a bit, this team has been playing like champions.
For me, then, it's not about the fear that we're going to slip up and see this capitalized on. Every week is now a chance for us to go further. Every week, that's what we expect.
Will it be tomorrow? Who knows? We'll find out in due time, but the fact is that as long as we keep winning, we know it's coming, and this team was built to win.
Even when we don't play well. Even when they put the odds on their side. Even with the best out of form players. Even when we're not at our glittering, crushing best teams. Even when we have small bouts of panic and almost stack those odds against ourselves.
We endure. We overcome. We are mobilizing. We win.
It was good to see Haksabanovic score his goals today. It was good that he was able to get this award for his recent form, which has been great. He got everything but the goals, so now that he's among those, we'll see a lot more.
His versatility is a huge strength for this team, and another excellent proof of the strength of our team constitution.
There are goals everywhere in this team.
We are not too dependent on one or two players.
Even on a day when we didn't score nine, when Jota didn't play the 90, when Abada didn't start the game, when Maeda only stepped onto the pitch at the very end, there still has too much quality in the frontcourt for anyone to deal with. The quality is clear.
Ladies and gentlemen, it was tough…but this team is made of tough guys.
Courage and determination, a sheer will to win… and the quality of combining those things into goals and victory.
This is why we are champions.
That's why our pursuit rivals can't catch up with us.
This is why they are consumed by fear that the only thing they expect is to fail.