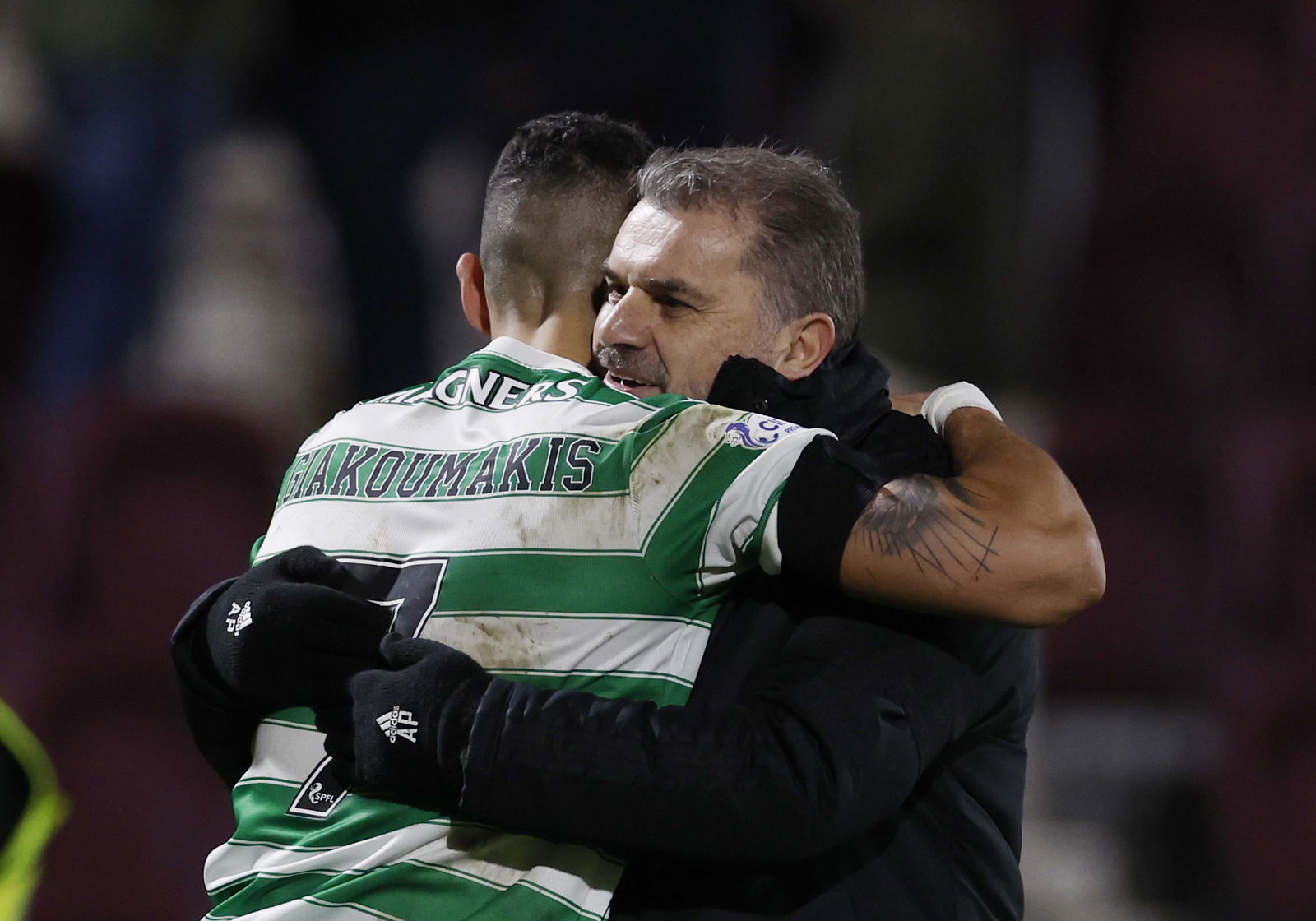 The Celtic fan video season review puts the BBC's small efforts to shame.
Last night I had the pleasure of spending almost half an hour with a Celtic fan who took stock of the season. The video does what the BBC version couldn't. It does justice to the campaign and the genius of the manager himself.
Not only does it contain all the goals we've scored during the league and cups, but it has plenty of clips of the manager hitting back at the media; something that I think is worth pointing out time and time again. He had their number.
The highs and lows were all included in this video.
The first defeats and the manager's response to them. The big race.
What I found fascinating was that in the games where we lost points in the middle of the campaign, it was clear that we were the better team. The Dundee Utd game at Parkhead, where we dropped points at home, was one of those days when it seemed like nothing we did went in… three times we hit the woodwork.
I thought it gave a fantastic overview of everything…it beat the BBC effort by miles, just because Ange was in there and the guy who put it together interspersed the wins by what he said . What's important to note is that the boss was so confident and relaxed from the start. He knew we would hit our stride and make them swallow their words.
The guy who put this video together, RonnieJ67, deserves huge credit for putting it together. It's 23.28 minutes long, and if that sounds like a lot to some of you, I recommend you drop that worry and watch this. It's pure pleasure.
Sky is due to perform its own show on Friday night.
This effort made by the fans beat that of the national broadcaster. The satellite company will have to go there if they even want to come close. It's that good. It's awesome.
You can watch it under the Slapping Sevco quiz below.