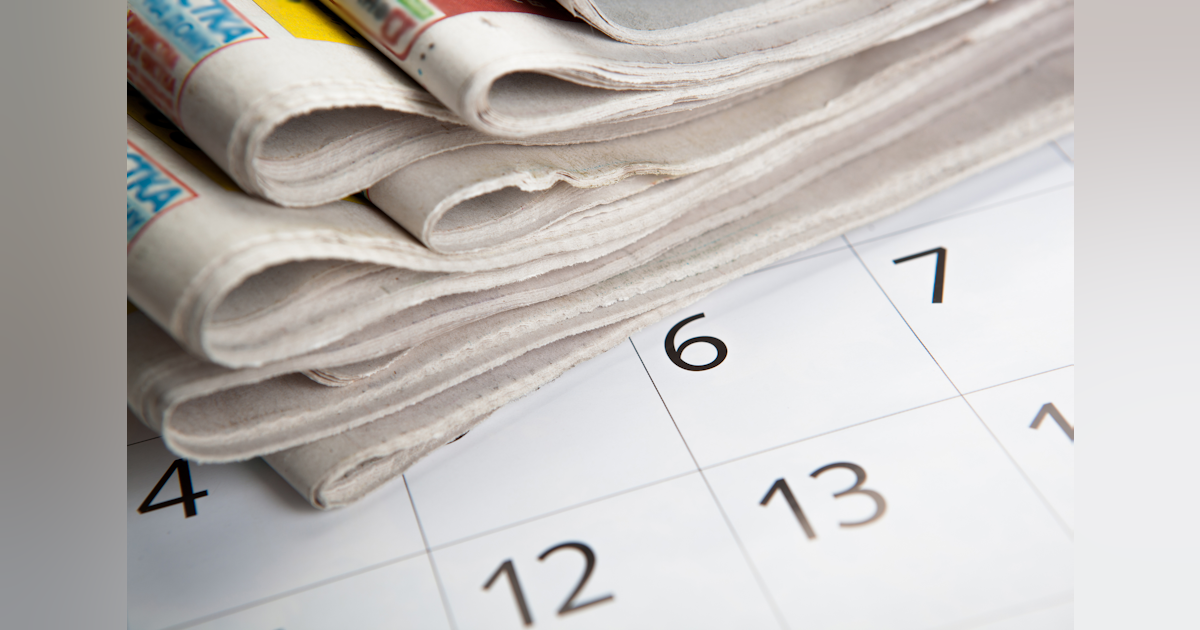 Security News Roundup: February 2022 in Review
February may only have 28 days, but it was packed, at least for us.
It could have something to do with winter storms, the Winter Olympics, Super Bowl LVI and now the Russian invasion of Ukraine. Oh, and the fact that we're approaching the second anniversary of the COVID-19 pandemic, which is still claiming the lives of more than 1,500 Americans a day.
It's impossible to know what will happen next in the world, but you can count on SSE today to continue to provide the latest industry news and best practices on how to make the workplace safer.
While we collectively hold our breath and wait to hear what's next, here's a look at some of the most popular stories online.
We continue to see great interest in developments related to COVID-19. We see that you are also interested in more traditional topics such as chemical emergencies and hearing loss. We're glad so many of you wanted to know how to share the love with your employees ahead of Valentine's Day, which feels like an eternity. We're also excited to see you researching what more you can do to improve workplace safety, as if you didn't have enough on your plate, including learning more about wellbeing and visual literacy.
We hope you find something new and useful in these stories. And if you have any ideas of what you would like to see from SSE todaydrop them in the comments below.
OSHA will try, try again
Despite the recent Supreme Court ruling, OSHA plans to continue regulating the vaccine mandate.
Learn more here.
It's time to move from wellness to wellness
While some companies have launched wellness programs primarily to reduce healthcare costs, a new focus on wellness aims to encompass the "whole" employee.
Learn more here.
How COVID-19 affects construction workers
Now more than ever, construction workers need mental health support.
Learn more here.
30% of businesses are unprepared for chemical emergencies
A new study also shows that less than 3% of organizations employ a full-time crisis management professional.
Learn more here.
On Valentine's Day, share the love with your employees
While you won't be buying your co-workers chocolates and roses, there are ways to show your appreciation this February 14 and throughout the year.
Learn more here.
Are we all back to the office or not?
Security is always a concern, according to a new Conference Board survey.
Learn more here.
Hearing loss prevention: what you should consider
Make sure every employee is aware of the risks of noise-induced hearing loss, so they can take steps to protect themselves.
Learn more here.
Photo gallery: Photos from the deadly Yarnell Hill fire
If a picture is worth a thousand words, these stunning photos from the Yarnell Hill fire in central Arizona speak volumes about the bravery of firefighters who risked their lives to protect communities in the blaze's path.
Learn more here.
Visual literacy helps security professionals see the big picture
When workers learn to see what they might otherwise miss, they are better able to improve workplace safety.
Learn more here.
Regulatory Update: Impact of COVID on Wage and Leave Rules
Don't let Department of Labor regulations fool you.
Learn more here.