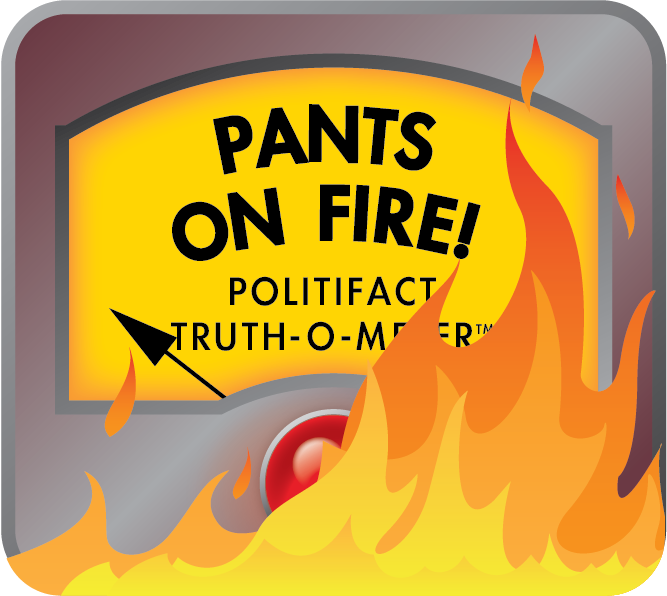 No, health officials do not use census data to target unvaccinated people
[ad_1]
An undated blog post tells the story of local health officials using census and Centers for Disease Control and Prevention data to target unvaccinated residents. But the Census Bureau says that's wrong.
This story is from a website that has published numerous false claims in the past and has a disclaimer that its content is satire.
"Census data, CDC database exposes unvaccinated," the big title said on another site called "Best News Here".
The following message indicates that on September 11, officials from the Elliott County, Ky., Department of Health attended a man's home to discuss his immunization status. They told him that "data from the 2020 census showed that three people lived in the household, and that this information, compared to the CDC's immunization database, proved that neither (he) nor his wife and daughter were born. 'had been vaccinated for COVID-19, "the post said.
CDC and Elliott County officials did not immediately respond to PolitiFact questions about the post. But Zack Schwartz, division chief at the Census Bureau, said no health official had the information described in the message. On the one hand, he said, "the 2020 census data at the lowest geographic level has not even been released yet." But more importantly, it is illegal for the agency to share this kind of data.
"By law, your information is confidential," says the agency's website. "We don't identify individuals in the data we publish. We only publish statistics."
The post office first appeared on a website called Real Raw News, who published several other baseless stories that PolitiFact has demystified.
The site also has a disclaimer which says "this website contains humor, parody and satire."
We rate this item Pants on fire!
[ad_2]