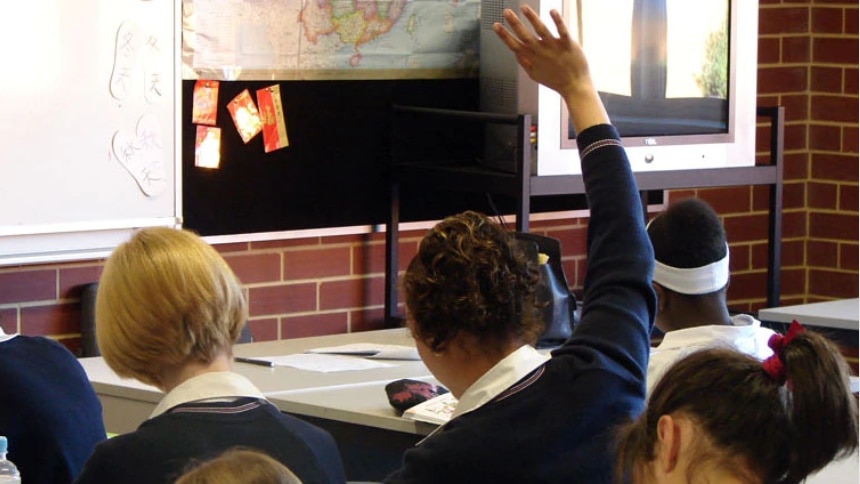 Live COVID updates: Epidemiologists hope approval of Pfizer vaccine for children will reduce risk of infection before new school year
[ad_1]
What is happening with Omicron and the children?
Why is there no mention of the increase in the number of children under 5 hospitalized in Africa thanks to omicron? Other news sites posted about it but haven't seen it on ABC yet.

-Ivy
Hello, Ivy.
A large number of infants admitted with COVID-19 last month in Tshwane – the metropolitan area that includes the capital Pretoria – has raised concerns that the newly identified Omicron may present greater risks to young children than other variants.
Scientists have yet to confirm any link and have warned that other factors could be at play.
Ntsakisi Maluleke, a public health specialist in Gauteng province which includes Tshwane and the larger city of Johannesburg, told Reuters that on the 1,511 COVID-positive patients in hospitals across the province, 113 were under 9 years old.
"We are comforted by reports from clinicians that children are suffering from mild illness," she said in an interview, adding that health officials and scientists were investigating what was leading to increased admissions in younger people and hoped to bring more clarity within two weeks.
Since only a small percentage of positive COVID-19 tests in South Africa are sent for genomic sequencing, the authorities do not yet know with which variants the children admitted to the hospital were infected.
Ms Maluleke said healthcare workers might act out of caution.
"They'd rather have a child in care for a day or two than have a child at home and complicate it… but we really have to wait for the evidence," she said.
Report by Reuters
[ad_2]