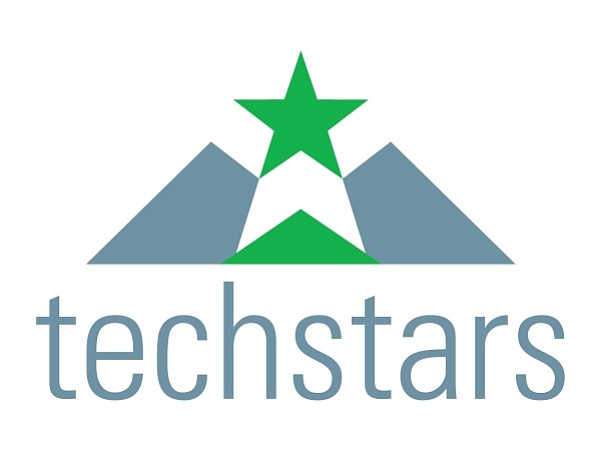 LA Techstar Class includes local startups
Several local startups are included in the 2021 class of the Techstars Los Angeles Accelerator, which debuted July 18 in Culver City.
Techstars Central provides business training, mentorship, and funding to startups during its three-month acceleration program.
The new 12-member class includes three Los Angeles-based companies: Westchester-based digital tax reporting platform ComplYant; Lightbox Media Inc's downtown shopping platform; Courtam Inc., a West Hollywood-based small claims assistant, doing business as PeopleClerk.
"After an incredibly difficult year, we are delighted to be back in person. Our pool of candidates was remarkably large this year, and the selected companies, chosen from nearly a thousand applicants, will join us from near (LA, SF) and far (Toronto, Hyderabad, Kiev) ", Matt Kozlov, Director General of Techstars Los Angeles Accelerator, wrote in a corporate blog post.
Kozlov said 10 of the 12 selected companies are headed by under-represented CEOs.
"Our 2021 class includes companies led by intensely passionate, mission-driven and experienced founders who laser-focus on solving societal challenges, making our communities healthier, happier and more equitable," Kozlov added.
Attendees of the 2021 Techstars Los Angeles Accelerators class will benefit from mentorship from industry experts from the Techstar Network. Techstar Central also invests $ 20,000 in each company in exchange for 6% equity, according to Techstar's standard accelerator agreements.

Founded in 2006 in Boulder, Colorado, Techstars Central has graduated 2,541 companies from its acceleration programs and provided total funding of $ 14.9 billion.
For reprint and license requests for this article, CLICK HERE.