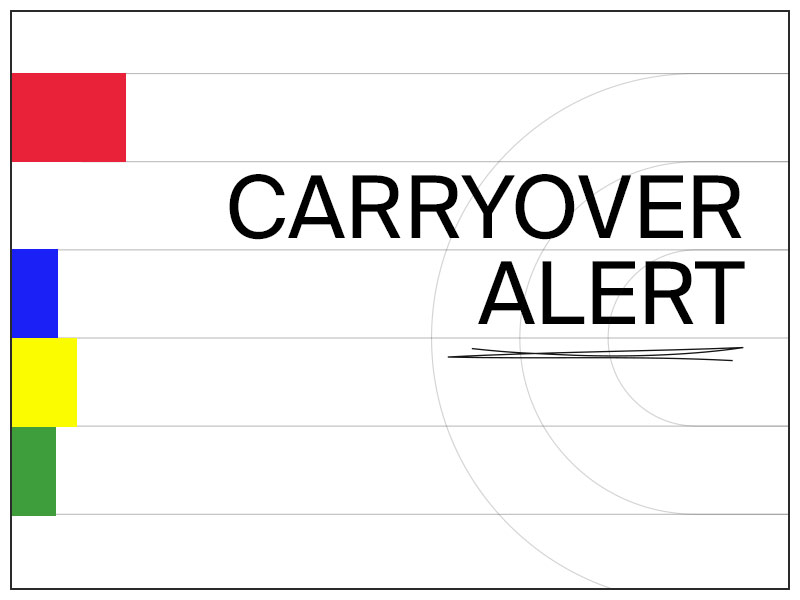 1/ST BET AI Picks: Saratoga, Ellis Friday P6, P5 Reports
Friday's action gets a boost from 2 major carry pools in New York and Kentucky. Saratoga's pick 6 was unresolved Thursday and has a carry of $123,924 in the last 6 races today. Meanwhile, Ellis Park kicks off its race week with a $56,530 pick 5 carry that has percolated since Sunday and starts in Race 4.
To help your handicap, the best selections provided by the 1/ST BET app measure each competitor against the top 10 factors for each race. The 1/ST BET app looks at 52 Handicap Factors and over 200,000 past races to determine its AI selections.
You can use the automated handicap factors or create your own factor filters to incorporate the angles you prefer. Full card selections can be found in the 1/ST BET app. We have included official odds from the morning line of the track.
Ellis Park // Pick 5 // Races 4-8 // starts at 3:14 p.m. ET
Race 4 | #4 Impressive charge (6-5) | 29% gain
Race 5 | #9 Bluff City (4-1) & #13 The Accountant (10-1) | Both 21% win screenings
Race 6 | #4 Meraj (9-5) | 24% gains
Race 7 | #1 Swirling Roses (4-1) | 17% gain
Race 8 | #2 Blue Devil (5-2) | 21% gains
Saratoga // Pick 6 // Races 5-10 // starts at 3:21 p.m. ET
Race 5 | #3 I am the law (6-1) | 25% earnings
Race 6 | #3 Mashnee Girl (3-1) | 30% Winning Projection
Race 7 | #3 Gal in a Rush (4-1) | Projection of 20% gains
Race 8 | #5 Tiergan (5-2) | 30% Winning Projection
Race 9 | #15 Unforgettable road (4-1) | 23% gains
Race 10 | #4 Sweet Sin (10-1) | 17% gain